We can help with deeper cleaning solutions to ensure no area of your home is overlooked.
Regular house cleaning is a necessary part of home ownership, but there is no need to undertake this task yourself. Scheduling reoccurring cleaning services is a great way to maintain a beautiful home without worrying about finding the time or energy to clean by yourself. At April's Cleaning Services, we proudly specialize in house cleaning services.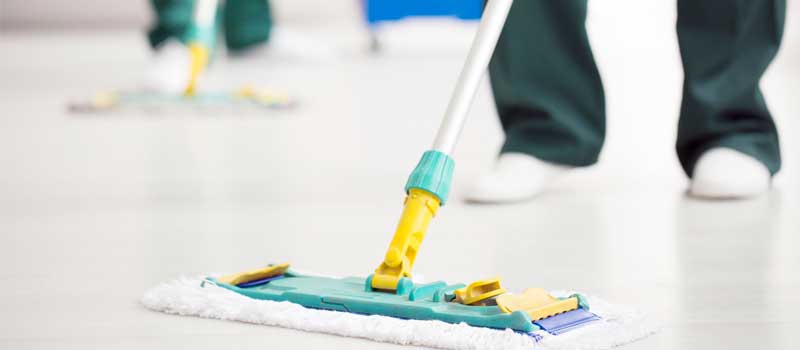 Choosing Your Home Cleaning Schedule
The key to keeping your home in great shape is a regular cleaning routine. Our reoccurring cleaning services are the perfect solution for maintaining the cleanliness and health of your home in Apex, North Carolina. The frequency with which you'll need to schedule cleaning services will depend on the size of your home, the number of people in your household, and whether you'd like to do any cleaning tasks on your own or prefer to leave it all to our pros.
Superior Cleaning Services in Apex, NC and surrounding area
Large or busy households can benefit from weekly cleaning services. If your home includes young children or pets, or if you have houseguests or host parties frequently, then you may want to consider a more frequent reoccurring cleaning schedule to keep dirt, dust, and general signs of use under control.
If your family is small or you aren't home frequently, bi-monthly cleaning is often sufficient to maintain your home.
Additionally, a monthly reoccurring cleaning schedule is ideal when you wish to benefit from the expertise of a professional cleaning service while still managing most of your home's cleaning and upkeep yourself. When you opt for monthly cleaning, we can help with deeper cleaning solutions to ensure no area of your home is overlooked.
At April's Cleaning Services, we can help you maintain the beauty and value of your home with reoccurring house cleaning services throughout the year. Contact us today to find out more!
Note: We have a full-service guarantee and want our customers to be 100% happy; however, we do not offer a money-back guarantee.
---
At April's Cleaning Services, we offer reoccurring cleaning services in Apex, Holly Springs, Cary, Morrisville, Raleigh, Fuquay-Varina, and Garner, North Carolina.
Similar Services we Offer: