From ridding your home of allergens in spring to making your home ready for guests at the holidays, our team has you covered.
At April's Cleaning Services, we often find that homeowners don't really want to have to continue the upkeep of house cleaning on their own after we leave. The good news? You don't have to! With our maintenance cleaning services, it has never been easier to keep your Apex, North Carolina home looking great.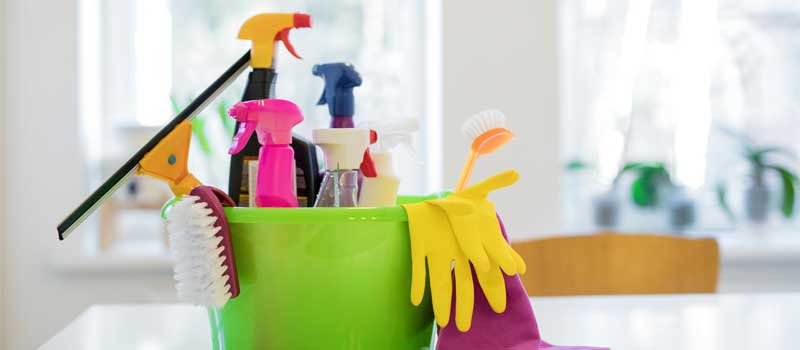 Three Reasons to Choose Our Maintenance Cleaning Services
There are many reasons homeowners opt for reoccurring house cleaning services provided by our professional cleaning service:
Busy Work Life – A new career can mean less free time to keep your home spic and span. Scheduling reoccurring cleaning services means you can enjoy returning to a clean home every day while retaining plenty of energy to focus on your career.
Your Growing Family – If you're planning to start a family or grow your existing one, reoccurring cleaning services can take this burden off your shoulders while you have a new baby to look after. Furthermore, our housekeeping service will ensure your home is kept clean and healthy for your new baby as he/she grows.
More Free Time – As you age, cleaning your home can become more difficult and more time-consuming. Hiring our team means you can enjoy your retirement without worrying about the upkeep of your home.
Another great reason to choose our maintenance cleaning services is because of our ability to customize your cleaning list and provide a deep clean during specific times of year. Whether it's ridding your home of allergens in the spring season or making your home ready for guests at the holidays, our team at April's Cleaning Services has you covered.
If you have never had your home professionally cleaned, schedule your free estimate with us at April's Cleaning Services to see how our maintenance cleaning options can make your home cleaning to-do list hassle-free. We know you'll love the results!